Premier League clubs vote against Project Big Picture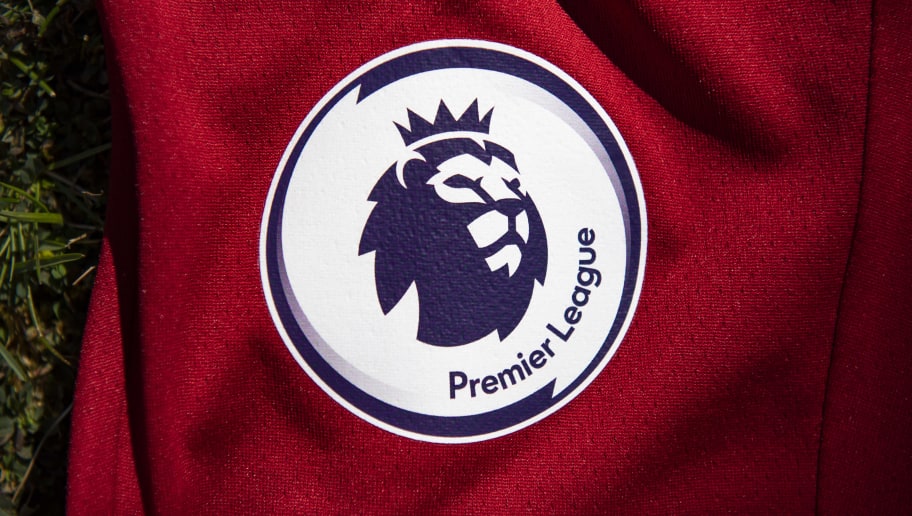 Premier League clubs have voted against the Project Big Picture at an emergency meeting held on Wednesday.
The idea which was put together by Man Utd, Liverpool and the EFL chairman Rick Parry was said to be the tool to revolutionalize the English football.
According to the details, a handsome £250m would be paid upfront to the less privileged EFL competition.
---
Editor's Picks:
---
Furthermore, 25% of the Premier League's annual earnings would also go to the lower leagues in English football yearly.
And finally, £100m would be given as a gift to the FA to help their own financial instability.
The only downside to the proposal was that the nine teams who have stayed in the Premier League for the longest time (Arsenal, Manchester United, Manchester City, Chelsea, Liverpool, Tottenham, Everton, West Ham and Southampton) would be given the power to approve or reject any potential takeover of all the other sides in the division.
And in addition to that, the Premier League would be reduced to 18 clubs, among other undisclosed terms.
As per The Times, The Premier League Project Big Picture is now a forgotten issue.
An emergency meeting which was held on Wednesday by all the representatives of the 20 teams in the Premier League nullified the Project Big Picture proposal.
Instead, they were able to agree upon another commission which would involve all the top flight teams, instead of only the elite minority, to make plans for the future of English football. A brand new rescue package to the EFL was agreed upon, this includes a helping-hand offer only going to League One and League Two clubs.
There is every chance that Championship clubs could still reject this, however. As The EFL have already rejected one offer totalling less than £50m, as well as a £100m loan, for fear of being in debt to the 'big boys' in the Premier League.
Liverpool owner John Henry and president Mike Gordon, as well as United co-owner Joel Glazer, were behind the initial project, however, none of the instigators were present at the meeting.