Messi becomes second player to earn $1bn in career earnings
Argentine legend Lionel Messi has joined arch rival Cristiano Ronaldo to become the second footballer to ever earn $1bn in career earnings since the inception of the sport.
A little while ago, Cristiano Ronaldo became the first football player to earn $1bn over the course of an illustrious career.
Messi becomes the fourth sportsman to reach that figure, behind Tiger Woods, Floyd Mayweather, and Cristiano Ronaldo.
Messi became the highest earning football player for the third year in a row (via Forbes reports), earning over $126m ($92m in salary and $34m in endorsements) in 2020, to push him over the $1bn figure.
The Argentine captain looked certain to leave the Nou Camp last August but has since had a change of heart after saying he could not take his beloved club to court.
Messi is set to add to his $1bn career earnings with an additional $92m from salary payments for the final year of his contract with Barca.
Cristiano Ronaldo finished second on the Forbes footballer rich list, followed closely by Neymar and 21 year old PSG sensation, Kylian Mbappe.
Egyptian wonder, Mohamed Salah completed the top five and was the highest paid player in the Premier League.
Other Premier League players in the top 10 are Man Utd duo Paul Pogba and David de Gea, while Real Madrid have a sole representative in Gareth Bale.
Find the complete list of Forbes top 10 paid players below:
1. Lionel Messi (Barcelona)
Total Season Earnings: $126m
Salary: $92m
Endorsements: $34m
2. Cristiano Ronaldo (Juventus)
Total Season Earnings: $117m
Salary: $70m
Endorsements: $47m
3. Neymar (Paris Saint-Germain)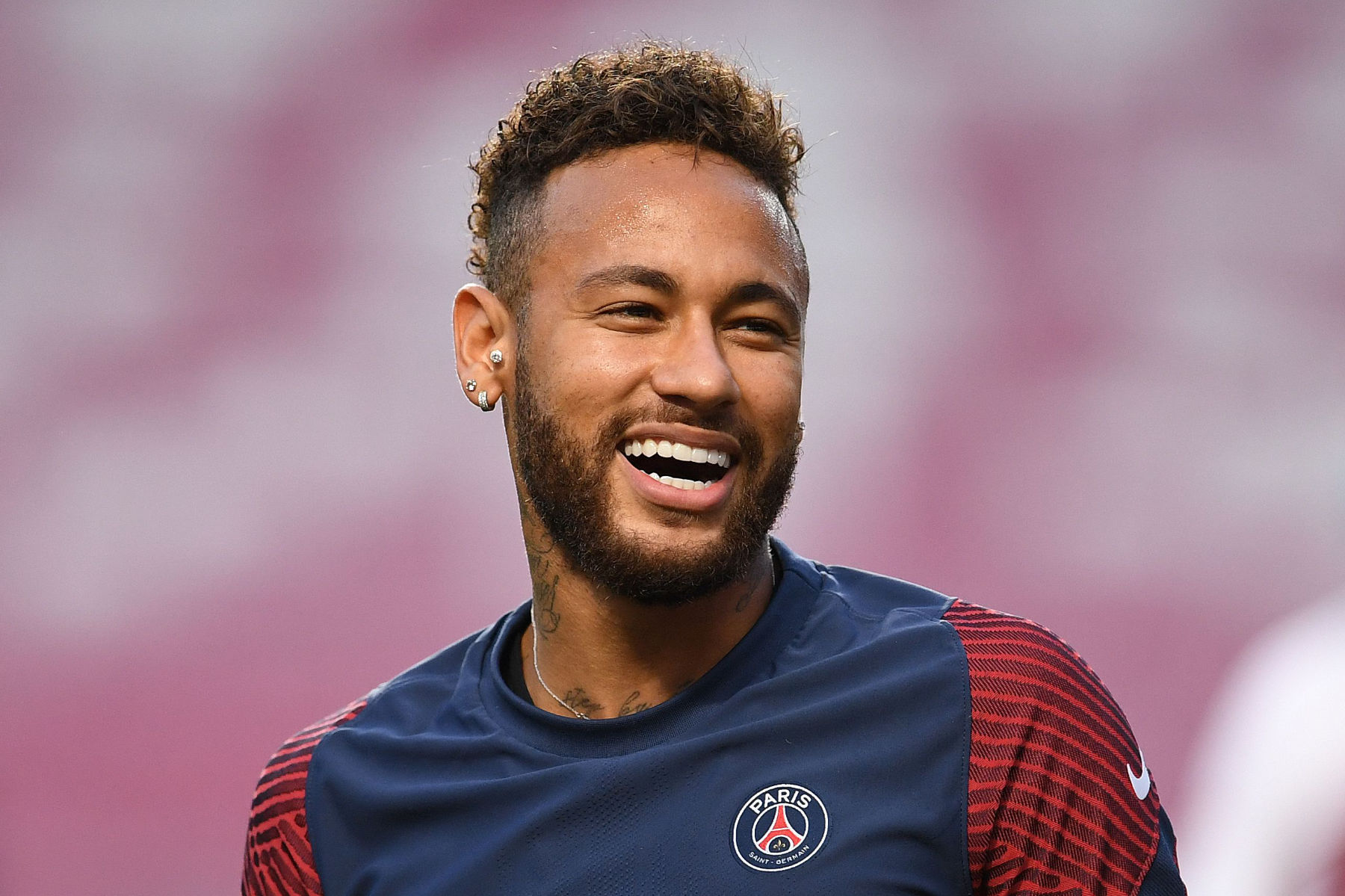 Total Season Earnings: $96m
Salary: $78m
Endorsements: $18m
4. Kylian Mbappe (Paris Saint-Germain)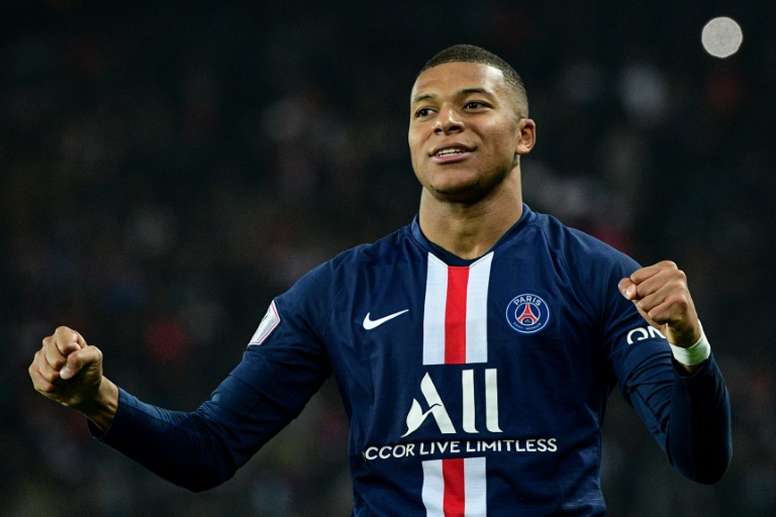 Total Season Earnings: $42m

Salary: $28m

Endorsements: $14m
5. Mohamed Salah (Liverpool) Total Season Earnings: $37m

Salary: $24m

Endorsements: $13m
---
6. Paul Pogba (Manchester United)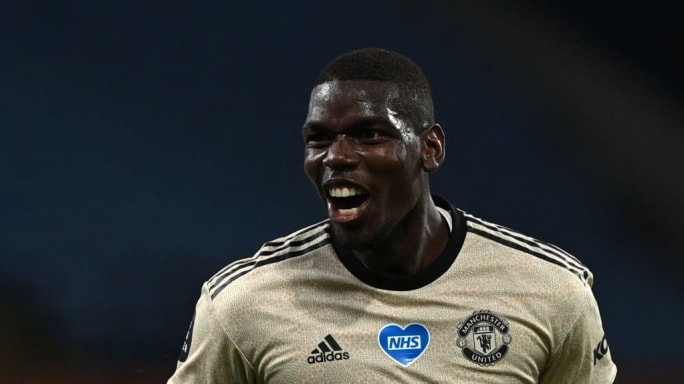 Total Season Earnings: $34m

Salary: $28m

Endorsements: $6m
---
7. Antoine Griezmann (Barcelona) Total Season Earnings: $33m

Salary: $28m

Endorsements: $5m
---
8. Gareth Bale (Real Madrid)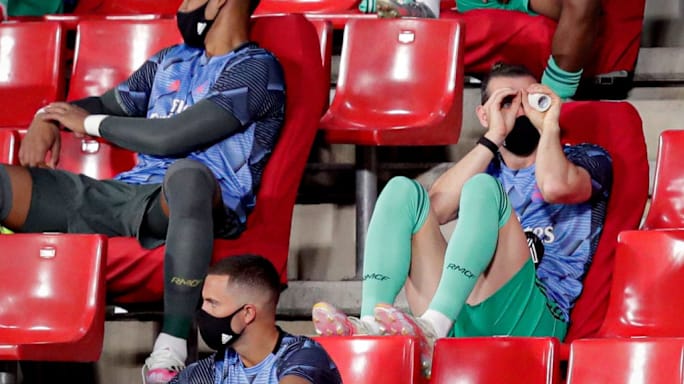 Total Season Earnings: $29m

Salary: $23m

Endorsements: $6m
---
9. Robert Lewandowski (Bayern Munich)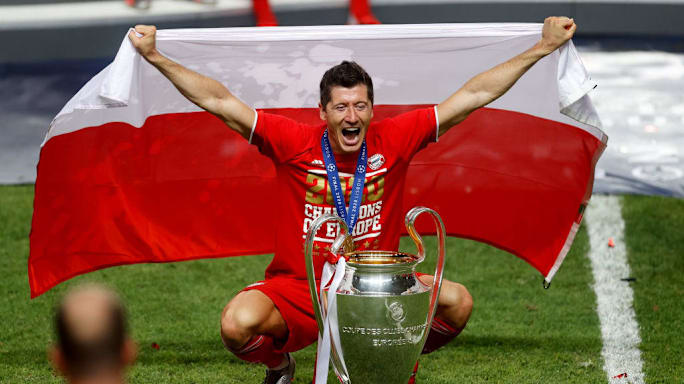 Total Season Earnings: $28m

Salary: $24m

Endorsements: $4m
---
10. David de Gea (Manchester United) Total Season Earnings: $27m

Salary: $24m

Endorsements: $3m