Maguire delighted with Man Utd's recent defensive performances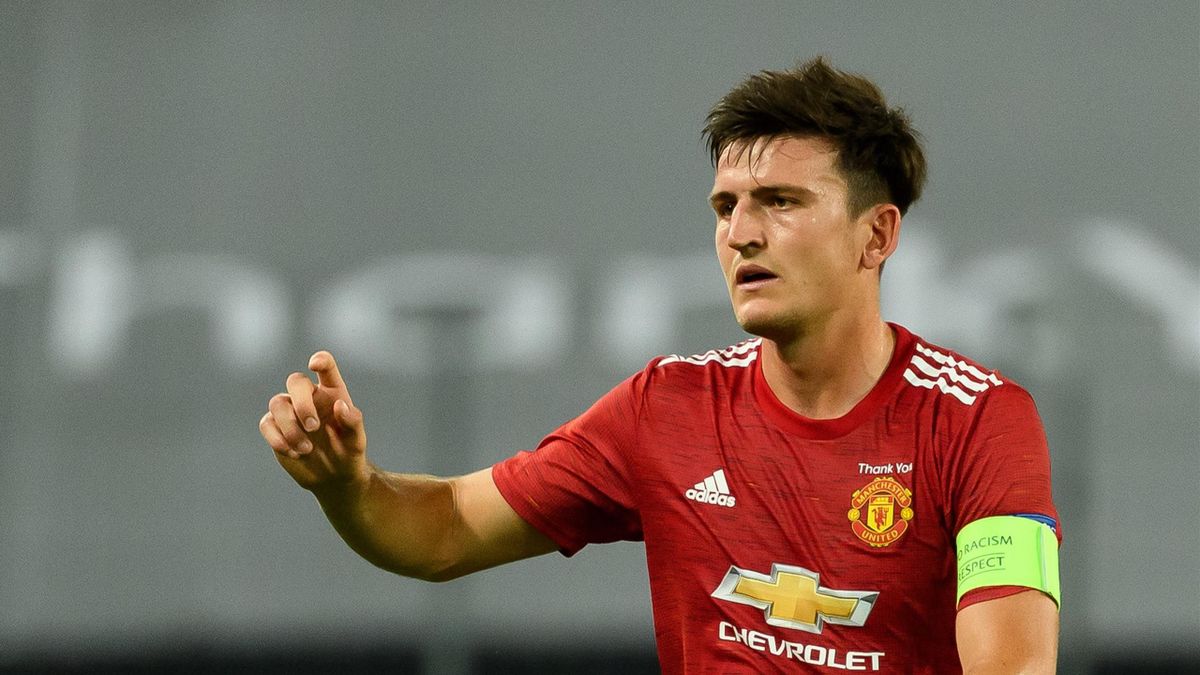 Harry Maguire is delighted with the recent defensive improvements made by Manchester United on the back of their shock 6-1 home defeat to Tottenham this month.
United suffered their joint-heaviest defeat in the top flight as they lost by a five-goal margin for the fourth time, and the first since losing against Manchester City in October 2011.
---
Editor's picks:
---
Ole Gunnar Solskjaer's men are currently unbeaten in four matches since then, though, recording back-to-back clean sheets against Chelsea and RB Leipzig after grabbing wins away to Newcastle United and Paris Saint-Germain.
Maguire, who has featured every minute in the Premier League this season, admits his side were at "tipping" point after letting in 12 goals in their opening three matches.
"After Tottenham, we were all devastated," he revealed to the club's official website. "We were three games into the season but it felt like we were in a big crisis.
"It was quite a strange feeling, but we don't expect to lose games at Old Trafford – and we definitely don't expect to lose games like we did.
"The first three games we were conceding far too many chances, so as a defensive unit, having kept the most clean sheets in Europe last year, we knew we had to improve, we had to be more solid."
United were on the receiving end of 54 shots in their first three Premier League matches – 18 of those coming on target – which is more than any other side over the same period, West Brom coming in as the next worst with 52.
However, the Red Devils have faced 13 shots in their past two matches – a tally bettered only by Brighton and Hove Albion (10) – which captain Maguire attributes to hard work behind the scenes.
"I think since the international break we have gone back to not conceding chances, as was the case last year," he said. "We were a solid unit then and we played from a solid base.
"It has been really important – as a defender especially – to make sure that we give the front lads every opportunity to go and win the game.
"They score one, two, three goals, it should end up in a win and we're doing that at the moment.
"It's a start. It's still early on this season. It is going to be a long journey but we've got to improve. We know that and we are doing so at the minute, but there's a long way to go."
Manchester United will return to Premier League action when the face old rivals Arsenal on Sunday, as they aim to keep up their recent form.