Latest news on Man Utd pursuit of Gareth Bale FootyAreaTM brings you the latest news on the Man Utd pursuit of Welsh winger Gareth Bale
Reportedly, Borussia Dortmund look set to keep Jadon Sancho at the Signal Iduna for at least one more year.
Man Utd have now turned towards a pursuit for out of favor Real Madrid winger Gareth Bale.
According to earlier reports, Dortmund have refused to reduce their €120m asking price for Jadon Sancho.
This development has forced United to consider other possible options up front. And according to 90min, United are closing in on a loan deal for Bale.
So many news and media agencies have said a lot concerning Gareth Bale in recent days, but this is what we understand.
Bale 'Open' to United Loan Considering the fact that Gareth Bales's influence and first team opportunities are gradually fading at Madrid, The Times reports that Bale is keen to make the loan switch to United.
The report also claims that Bale will only agree to such a deal if every penny of his beautiful £600,000-a-week wages is paid to him.
Real Madrid are also rumored to have agreed to subsidize the amount, so it would be up to united to figure out how much they want to pay.
But however the stories are constructed, Gareth Bale has since refused to talk about it.
Bale 'Not Open' to United Loan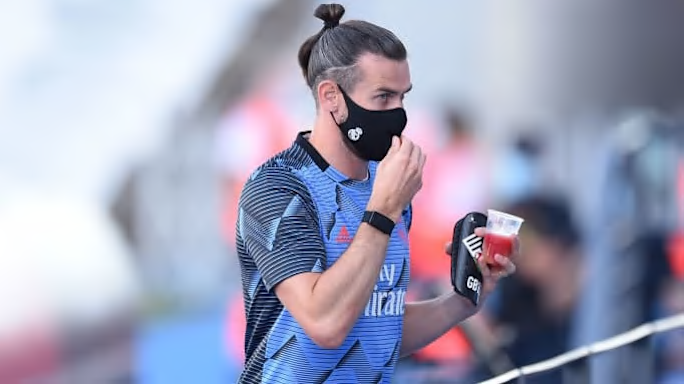 Ah, the fun of rumours about popular footballers.
One says this, and another says that.
While The Times are feeding us with positive news, the Daily Mail are very negative concerning the Man Utd pursuit of Gareth Bale.
According to Daily Mail, Bale is nowhere near being keen to go to United on a loan deal.
Daily Mail claims Gareth Bale is only interested in a permanent switch to England.
However, Madrid's financial demands have scared United away, and as such Man Utd are thinking of letting his contract run out in order to land him for free.
Real Madrid 'Erase' Bale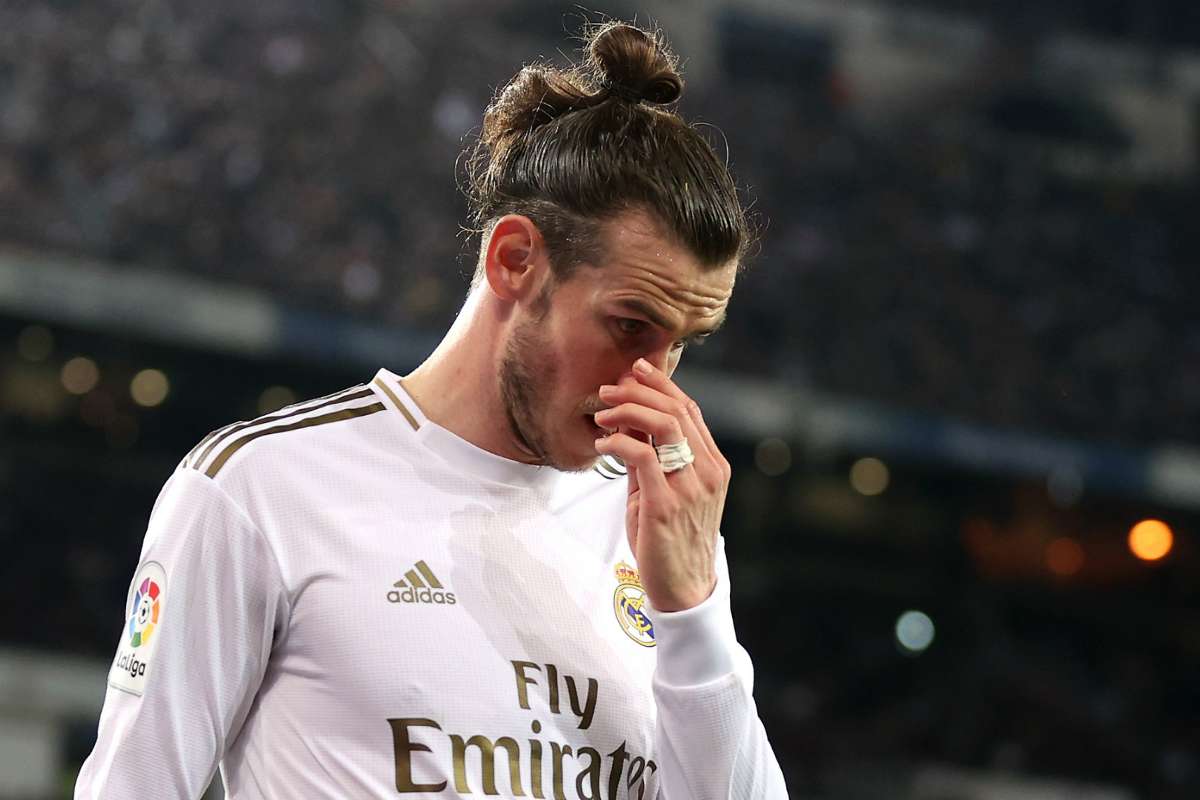 In other news, Spanish Marca suggests Real Madrid are doing a good job by gradually erasing Bale from their memory.
The media outlet believes the Spanish champions are gradually pushing Bale out by leaving him out of all their press photo shoots and kit releases.
Although Bale is one of the biggest names signed to Adidas, who also happen to sponsor Real Madrid, and are responsible for their new kit, there is absolutely no trace of the Welshman in any of their studio sessions.
But instead, Real have even featured some of the biggest names signed to rival sponsors Nike.
Huge Nike athletes like Hazard, Sergio Ramos, and Marco Asensio have been used to launch the new kits at Madrid.
Marca's report seems to be candid if you take a good look at the social media handles of Real Madrid.
There isn't any tweets or updates containing Gareth Bale even in a gym session.
Real 'Desperate' for United to Make Bid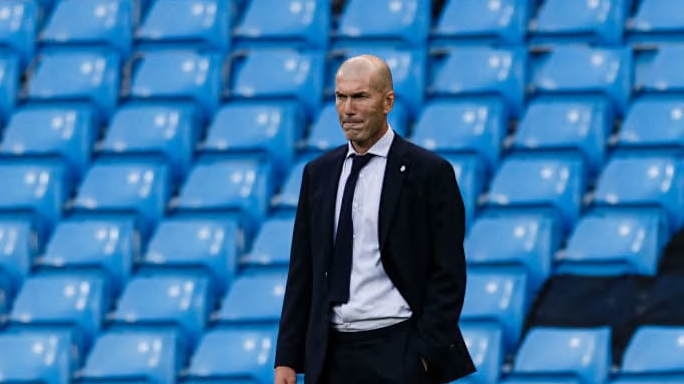 Zidane and Florentino Perez are currently holding closed door fasting and prayer sessions for United to come and carry Bale away, according to Sport.
Sport still leans towards the area of a loan deal being the only feasible thing om ground.
Considering the fact that Gareth Bale has sworn not to leave any penny he is owed behind, United have stated their desire not to foot the entire bill.
According to the reports also, Real have assured United they will be willing to pay as much as half of his wages if he joins United permanently.
Read Also:
---
Follow FootyArea™ on social media for more news like this.
Register for the FootyArea™ Fantasy Premier League 2020 tournament now, and stand a chance to win amazing cash prizes from our sponsors: Register below now!!